Chaos with a target
,
the Genesis Block of Ethereum was mined.
Soon a new epoch will rise.

6400 unique NFTs immortalised on-chain.

Each one represents a year in either history or future.

Every ΞPOCH is timeless,
and each one lives forever.
Release date: Block #13754554
1 EPOCH = 0.05Ξ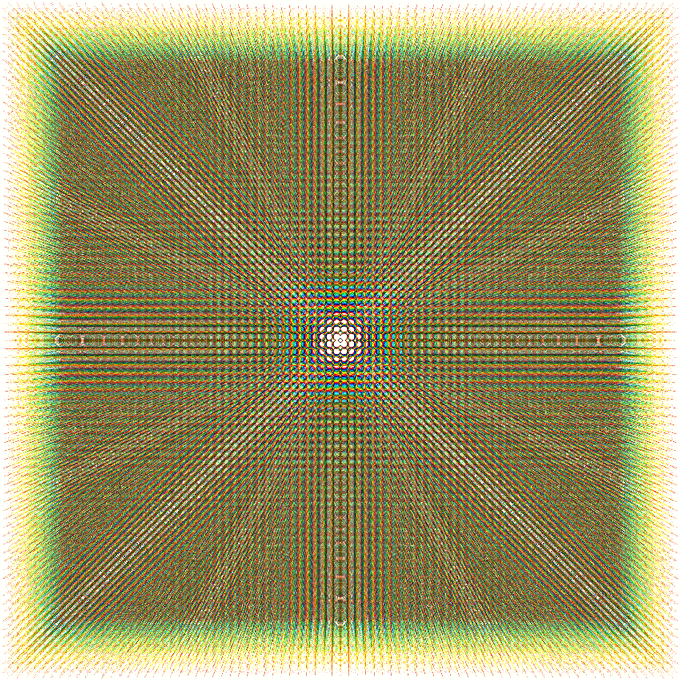 Every staker of at least 1 ΞPOCH will be entitled to membership in the ΞPOCH
Art Lounge, entry into the private Discord, and all future whitelisted mints by ASOT HAAS.

The only question is, how long will you stake?